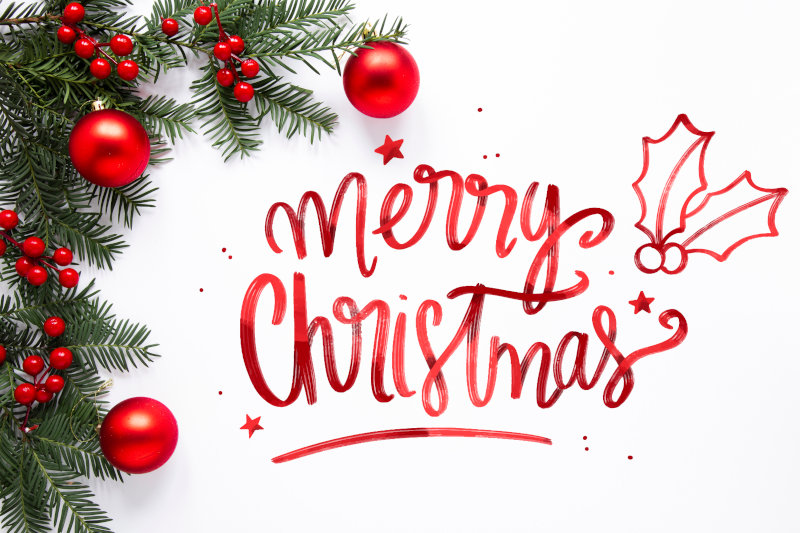 We thought we would start with a Christmas joke. Q. How does Darth Vader like his turkey? A. On the dark side.
The employment side of things is still giving us challenges so here are a few updates and things to think about before you go full on festive.
31st March 2021 is the extended date for the government Job Retention Scheme. The rate remains up to 80% of an employees normal pay, capped at £2,500. Flexibility remains to work part-time and receive furlough grant for unworked hours.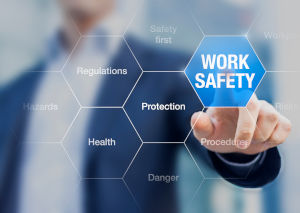 Health & Safety appears to be catching up with homeworking and so we must ask. Have you done a H&S risk assessment on your homeworkers? If workers use a display screen daily as part of their normal work, continuously for more than an hour you must also do a workstation assessment. Failure to do these usually takes the form of a fine but where employers fail to control DSE risks and there is an injury it can be compensation and prison time.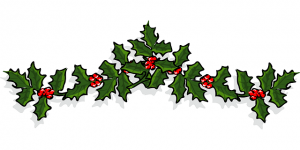 The Brexit transition deadline is looming on the 31st December and in the
main, the UK will continue with EU derived laws it already has and we will keep you posted of any changes. What is evident is that the UK is
introducing a points-based immigration system from 1 Jan 2021 once freedom of movement within the EU has ended. New conditions apply so if your recruiting from overseas do speak to us about your plans.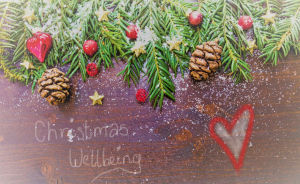 Employee wellbeing studies have shown that the number of people suffering from depression has doubled during the lockdown. Mental health issues are by far the highest reason for absence from the workplace
and failure to provide early intervention can significantly exacerbate the period of absence. Talk to us about cost-effective ways for small businesses to provide support and guidance for your employees.
And finally, for more tips and advice follow us on social media – all the links are in the footer below. Also, please feel free to get in touch if you have any questions or if you need some help by calling 07464 833553 or by emailing enquiries@thehrjedi.co.uk.