The corporate world is where the HR Jedi spent many years perfecting skills, knowledge and learning all about commerce and how good HR practitioners support a business to achieve its goals. We prefer not to wear suits anymore but will do so for special missions.
A considerable time was spent in the classroom studying with the Chartered Institute of Personnel Development (CIPD) and having completed the highest level of qualification operate as a Chartered Member. Yes just like a Chartered accountant or Chartered engineer.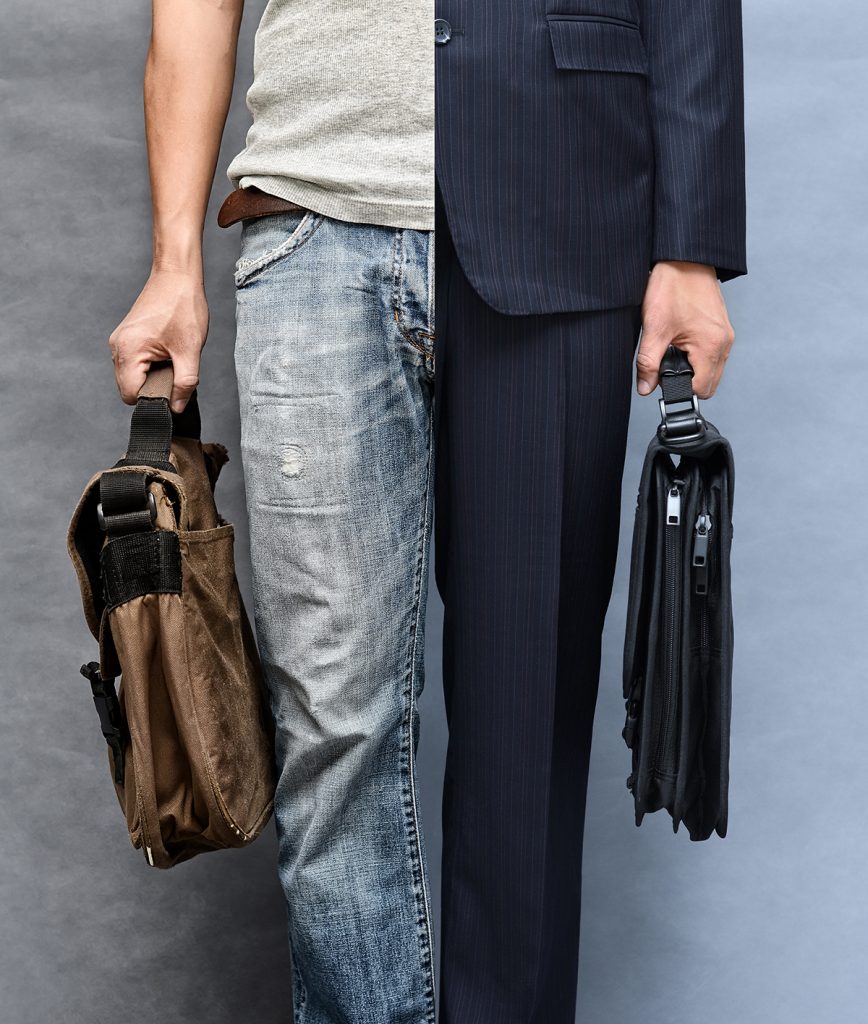 Practical experience has been gained in a variety of demanding industry sectors: Media, Medical, Engineering, Manufacturing, Education, Information Technology, The Arts, Automotive, Publishing, FCMG and Management Services. We are not precious we like working with a variety of companies and all kinds of sectors.
Taking all that corporate learnt knowledge and distilling it into real practical solutions means our clients have succeeded in securing top notch professional HR support at affordable cost to their company size and requirements. We tailor services to your business to ensure the cost is visible and solutions are efficiently delivered.  
We have a broad knowledge of HR and specialise in delivering operational solutions that promote sustainable growth within businesses with a customer first environment.
Our aim is to seamlessly integrate with your business so that you feel we are one of the team.