On the 8th of March it will be International woman's day and celebrates women's achievements throughout history and across the world. So what are you doing to celebrate your women in the workforce? Some employers give a little something to celebrate the day, Get people thinking and involve everyone, maybe a women speaker or an event to support a women's charity?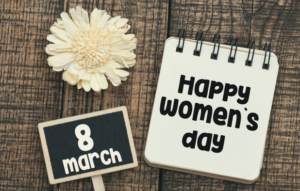 And lets not forget there is an international men's day 19th November so we can celebrate that as well. Due to the pandemic the UK government postponed their changes to off-payroll working for intermediaries and contractors to the 6th April 2021.
The responsibility applies to all private sector employers that in a tax year have more than 50 employees, an annual turnover of £10.2 million and a balance sheet worth over £5.1 million. This includes some charities and third sector organisations. If the off-payroll working rules apply your worker's fees will be subject to Tax and National Insurance contributions. Employers should determine an employment status for all those individuals working for them to ensure they understand the tax and NI implications to their business. HMRC has published guidance on the new rules: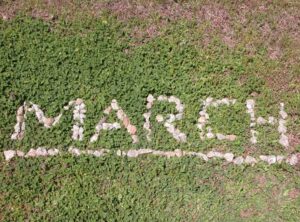 Easter is fast approaching and will coincide with the end of Q1 2021. Time for you to check those unused holiday carry overs from 2020 that had to be used up. Allowing excessive carry over is not healthy for the employee or the business. Its good practice to check quarterly whats been booked for 2021 already and discuss with your teams cover and use of everyone's holidays to avoid carry over where you can.