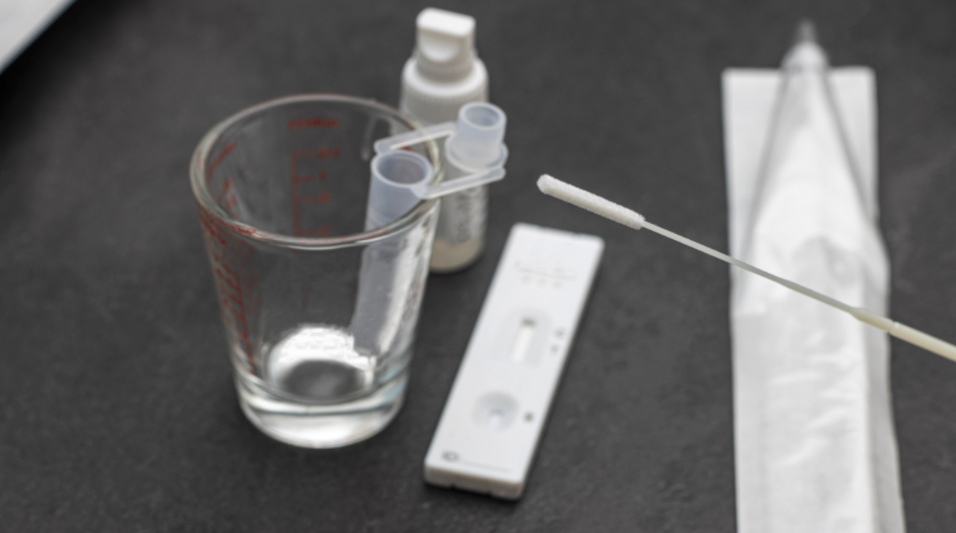 The government continues to urge employers to have employees do 2 lateral flow tests a week. The date for the free test kits for employers has gone but this does not prevent you from asking employees to check if they can get a home test or at a n NHS test site and private testing is available @ https://www.gov.uk/get-workplace-coronavirus-tests
There is a definite air of optimism about the office and we have seen a return to proactive growth in our clients businesses. As we start to see a a return to employees in the workplace there is a step change in the UK that sees many employees changing jobs. Its estimated that nine out of ten employees are looking for a job change in 2021.
Combine that with Monster reporting that 62 per cent of small business owners have made a wrong hire in the past. The cost of a poor hiring decision at entry level is around £8,000 & £31,000 for senior roles. Save yourself time and money by involving HR in the planing of your workforce .
Some of the weirdest interview. questions we have come across:- What do you think of Garden Gnomes? – – – You have been given an elephant, you cant give it away or sell it. What do you do?
A CIPD survey recently reported that the median basic pay expectation in the UK has bounced back to pre- pandemic levels at 2%, having stayed at 1% over the past four quarters. Further more employment confidence in the ICT & healthcare sectors has continued to increase. But the biggest climbers this quarter are administration and support services.